Hot, New Mercedes-Benz Vehicles to Look for in 2018
At Smith Motor Sales of Haverhill, Inc., we want to wish our customers a happy and healthy 2018. As part of our continued effort to provide you with the best selection possible of world-class Mercedes-Benz models, our New Year's resolution is to continue stocking our new vehicle lots with tremendous 2018 models from our favorite luxury carmaker.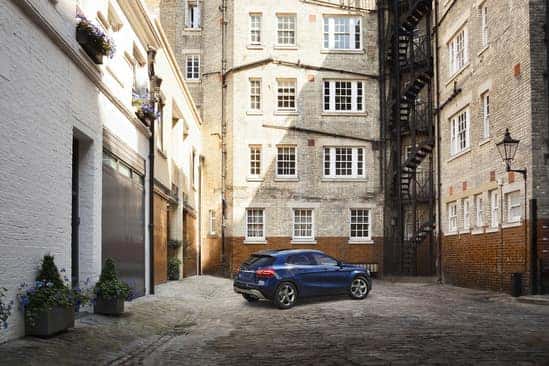 Our new vehicle collection is already brimming with tons of options from the 2018 model year. From sporty coupes, to roomy sedans, to versatile SUVs and crossovers, we have something on our new car lot to satisfy even the pickiest Haverhill driver.
Some of our favorite 2018 models include:
2018 Mercedes-Benz GLA 250 4MATIC® SUV. An SUV crossover that moves like a sedan, but has the elevated position and ground clearance of an SUV.
2018 Mercedes-Benz CLA 250 4MATIC® Coupe. Gorgeous and stately in a way only Mercedes-Benz can do, this beautiful model offers up 208 horsepower of fun and power.
2018 Mercedes-Benz C-Class C 300 4MATIC® Sedan. A nine-speed automatic transmission and a 241-horsepower engine power this sophisticated model, which comes with all the quality and technology you expect from the amazing Mercedes-Benz C-Class.
2018 Mercedes-Benz GLC 300 4MATIC® SUV. All-wheel drive is just the tip of the iceberg for what this SUV has to offer, which also includes power-folding mirrors and a power-operated liftgate.
2018 Mercedes-Benz E-Class E 300 4MATIC® Sedan. Chic, modern, and opulent, the legendary Mercedes-Benz E-Class for 2018 includes this sedan-only model, which comes with a turbocharged engine good for 241 horsepower, and a ton of innovative, luxury amenities.
Plus, there are dozens more, including the 2018 Mercedes-Benz GLE 350 SUV, and the 2018 Mercedes-Benz GLS 450 4MATIC® SUV.
Stop by and visit us soon, on River Street in Haverhill and let us introduce you to these great vehicles, and our entire 2018 collection.