Your tax return could be the key to a new vehicle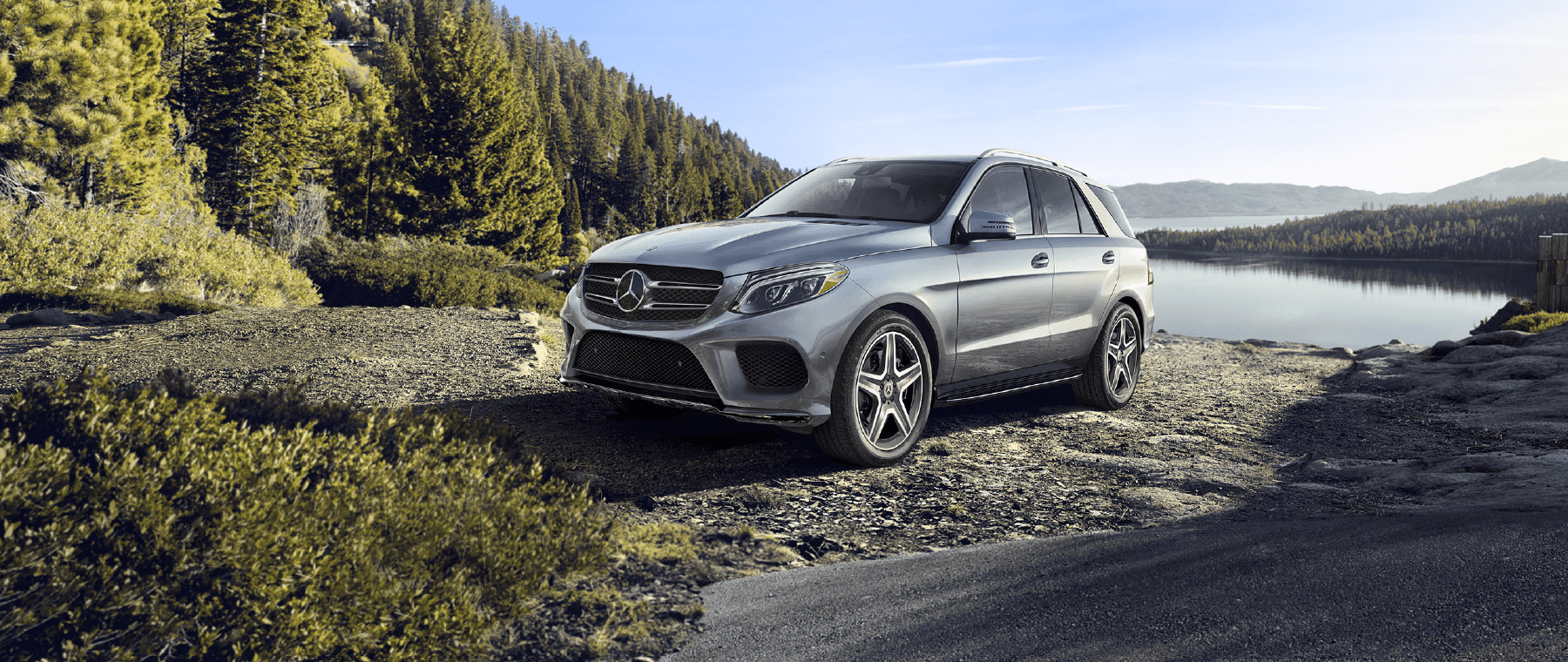 If you are dreaming of a new luxury car but coming up just short of the down payment you need, relief may be coming. About a third of Americans will receive a tax refund this year, and that refund may be the key to your new car. Smith Motor Sales of Haverhill wants to help you get the most out of your refund.
With an average refund of around $3,000, you have options available that could help in buying a car. The first thing you can do is put a down payment on a new vehicle. The money you can put down, the better your payment and the better your interest. That's important for drivers in the Haverhill area. Our Finance Center works with many different lenders and can get you the best rate possible. Whether you're looking for a sporty sedan or a performance SUV, we have something for you.
Some buyers prefer a lease and your tax refund can be used to drive off in a new Mercedes-Benz model that you will love. With a lease, you can get lower payments, and if you choose to extend the lease, you may be able to extend those lower payments.
If you have been wanting to get a new vehicle but owe too much on your current vehicle, your tax refund can pay off or pay down your loan so that you can trade in your vehicle. The trade in the amount applied to your loan can also help reduce your monthly payments.
Your refund could also be used on a pre-owned car which can save your money and is a great investment. Our pre-owned vehicles are inspected, and we are confident you will find one you love.
If you are looking at a new car in the Haverhill, Lawrence, MA, Andover, Methuen or Newburyport area, Smith Motor Sales of Haverhill wants to help you find a new Mercedes vehicle. Come see our experience staff today and let us help you make a plan for that refund.